If (WHEN) your smart projector is no longer acting smart please follow these instructions to calibrate:
(NOTE: There can be absolutely nothing attached to the whiteboard or thumbed into the tack board above the white board for the full width of the image for it to work)
1) Find the blue circle icon in the task tray down by the clock, select it, and then click the orient option
2) Follow the on screen instructions first with the pen and the finger to calibrate the screen. Press the space bar if the calibration instructions and buttons are on the wrong screen.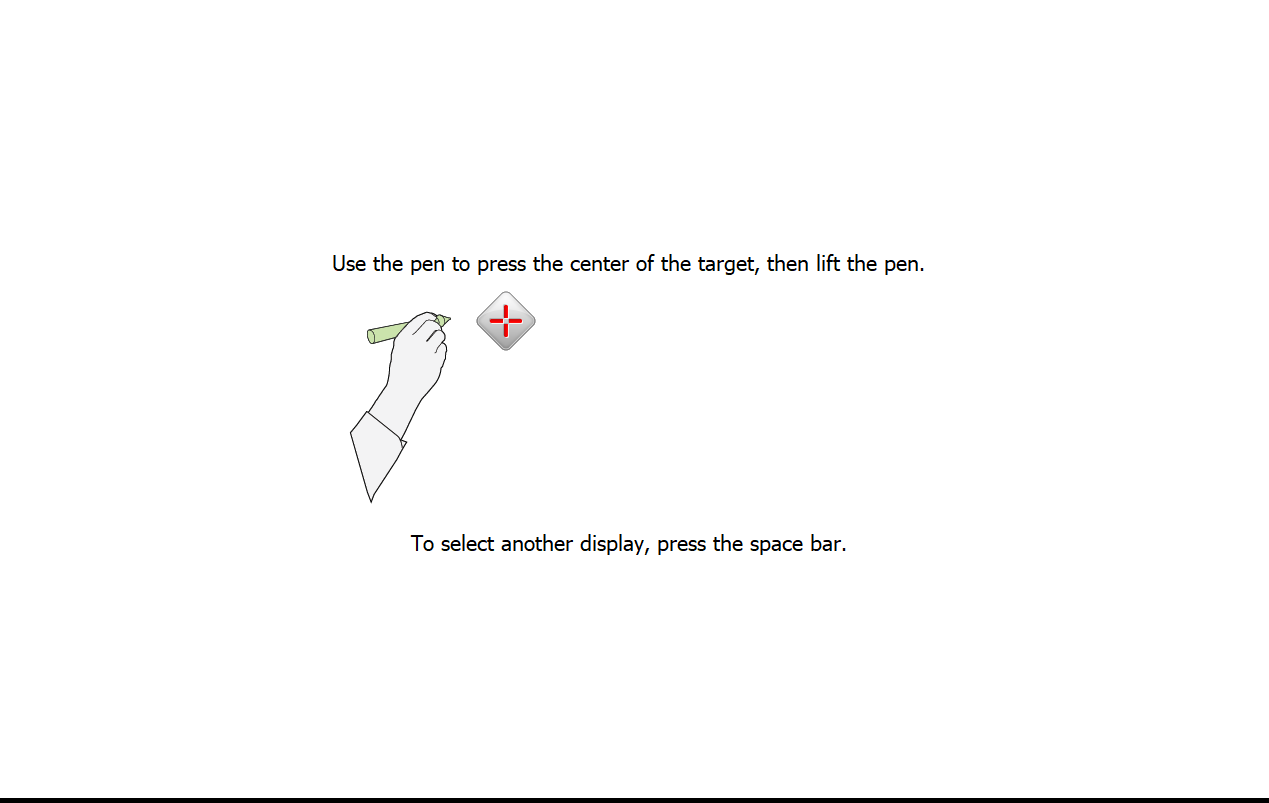 3) Ensure you don't have magnets or taped up papers on the whiteboard or anything blocking the camera above the projection area.